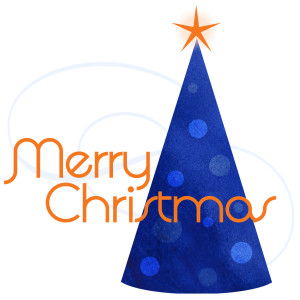 Christmas Worship
December 24
9:30 a.m.
(one service only- Advent #4)
&
4:00 p.m.
December 31
9:30 a.m.
(one service only)

Children's Christmas Program
December 17
The Sunday School Children will lead worship on Sun., Dec. 17 at 9:00 a.m. as their Christmas program takes over worship.
Sat., Dec. 2
10:30 a.m.
Tickets are $10 and are available for purchase on Sunday mornings or from the church office.
Entertainment will be The Plymouth Rockers.
St. James Lutheran in Crystal welcomes all who seek God's love and grace, each a beloved child of God, regardless of race or culture, sexual orientation, gender identity, or relationship status.
We welcome all without regard to addictions, physical or mental health or abilities, imprisonment, socio-economic circumstances, or anything else which could be used to divide us.

Our unity is in Christ.

In Christ, we are one
Join Us for Worship
9:00 a.m. & 11:10 a.m.

(Summer Worship May 21-September 10, 2017
will be at 9:30 a.m.)
Adult faith formation and Sunday School is at 10:10 a.m.

CONNECT WITH US
Follow our social media outreach and stay connected with the latest updates, newsletters and ministry events.
The information on this site is the property of St. James Lutheran Church. No broadcasting or duplication of any sermons allowed without permission from St. James Lutheran Church.
CONTACT US
6700 46th Place North
Crystal, MN 55428
763-537-3653
Email: office@stjamesincrystal.org