Block Party
September 13
Bounce House, Photo Booth, Pig Roast, Potluck, Lawn Games and More! Free!

Potluck Picnic
August 30
10:45 a.m.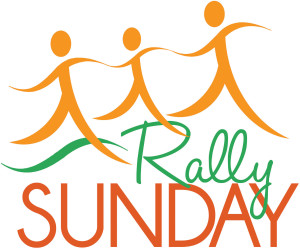 Worship at 9:30 a.m.
Block Party at 10:45 a.m.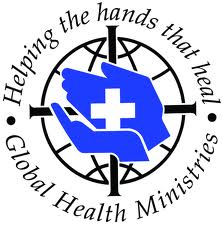 September 12
Join Us for Worship
(through September 13, 2015)
Beginning September 20th:
9:00 a.m. (traditional) & 11:10 a.m.

(contemporary)

CONNECT WITH US
Follow our social media outreach and stay connected with the latest updates, newsletters and ministry events.
The information on this site is the property of St. James Lutheran Church. No broadcasting or duplication of any sermons allowed without permission from St. James Lutheran Church.
CONTACT US
6700 46th Place North
Crystal, MN 55428
763-537-3653
Email: office@stjamesincrystal.org