All of St. James children, ages kindergarten through grade 6, are invited to participate in our 2nd Pop-up Choir! There is a fairly minimal time commitment (only 3 half-hour rehearsals), and a chance to show off our young singers during a worship service.
Details: Sunday morning rehearsals (after Sunday School): April 15, and April 22. On Sunday, April 29 meet for a quick rehearsal at 8:40, then sing during the 9:00 worship service.
Contact Deanna Loken with any questions:
deannaloken@aol.com or 612-308-9126.
Earth Day Inter- generational Event
In celebration of Earth Day on April 22, the Saint James "Care For Creation" team is inviting everyone to Bring your gloves and wear your jeans to church and join us for and an inter-generational neighborhood cleanup event in celebration of Earth Day. We will gather on the sidewalk in front of church at 10:10 to walk through the local neighborhoods to pick up trash on the street and boulevard. Bags will be provided. Those that are squeamish about picking up trash from the ground, can simply join us for a walk and a celebration of the beautiful day! We will return to the church by 11 o'clock for those that want to participate in the second service which starts at 11:10 a.m.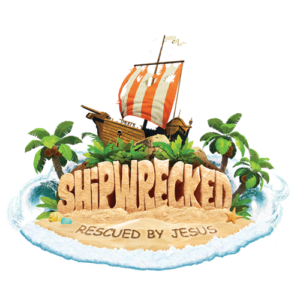 St. James Lutheran in Crystal welcomes all who seek God's love and grace, each a beloved child of God, regardless of race or culture, sexual orientation, gender identity, or relationship status.
We welcome all without regard to addictions, physical or mental health or abilities, imprisonment, socio-economic circumstances, or anything else which could be used to divide us.

Our unity is in Christ.

In Christ, we are one
Join Us for Worship
9:00 a.m. & 11:10 a.m.

(Summer Worship: Memorial weekend-Labor Day weekend

will be at 9:30 a.m.)
Adult faith formation and Sunday School is at 10:10 a.m.

CONNECT WITH US
Follow our social media outreach and stay connected with the latest updates, newsletters and ministry events.
The information on this site is the property of St. James Lutheran Church. No broadcasting or duplication of any sermons allowed without permission from St. James Lutheran Church.
CONTACT US
6700 46th Place North
Crystal, MN 55428
763-537-3653
Email: office@stjamesincrystal.org