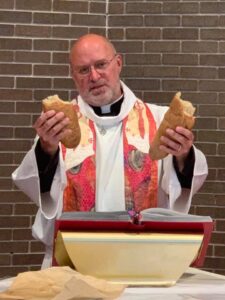 .
Join Us for Worship
10:45 a.m. Adult Education
(in person and online. Use pass:6700)
"God does not need your good works, but your neighbor does."
A welcoming church in the heart of Crystal, MN.
St. James Lutheran in Crystal, Minnesota welcomes all who seek God's love and grace, each a beloved child of God, regardless of race or culture, sexual orientation, gender identity, or relationship status.
We welcome all without regard to addictions, physical or mental health or abilities, imprisonment, socio-economic circumstances, or anything else which could be used to divide us.
Our unity is in Christ. In Christ, we are one.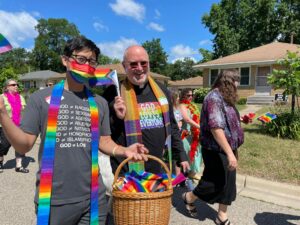 6700 46th Place North Crystal, MN 55428
office@stjamesincrystal.org
www.facebook.com/stjamesincrystal.org
A member ELCA congregation.