Building Community at St. James
St. James is actively involved with community building locally and globally through involvement in the following organizations and activities:
Lutefisk Dinner
Community dinner held in November.

Power of One
Volunteers help students with reading and math at Forest Elementary School.
Feed My Starving Children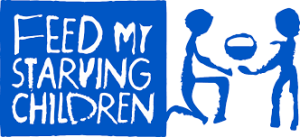 Car Care Saturday
Oil changes for clients working with local social service agencies; held twice a year.
Small Groups
Small group ministry held within members' homes.
Book Club
Book club that meets on a monthly basis during the program year..
Fine Arts
Fine Arts Committee brings a variety of different art from music to print into St. James.
Garage Sale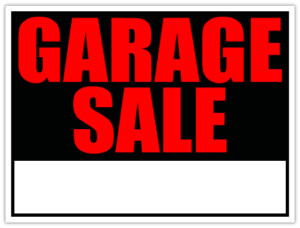 Library
St. James provides a library with books of all varieties for those in our community to borrow.
Over 55's
Seniors group that attends social activities together.
Prayer Shawl
A group that knits prayer shawls to embrace others in prayer.
Quilting
Quilts are made and then donated to a variety of local and international organizations.
Home Free Women's Shelter